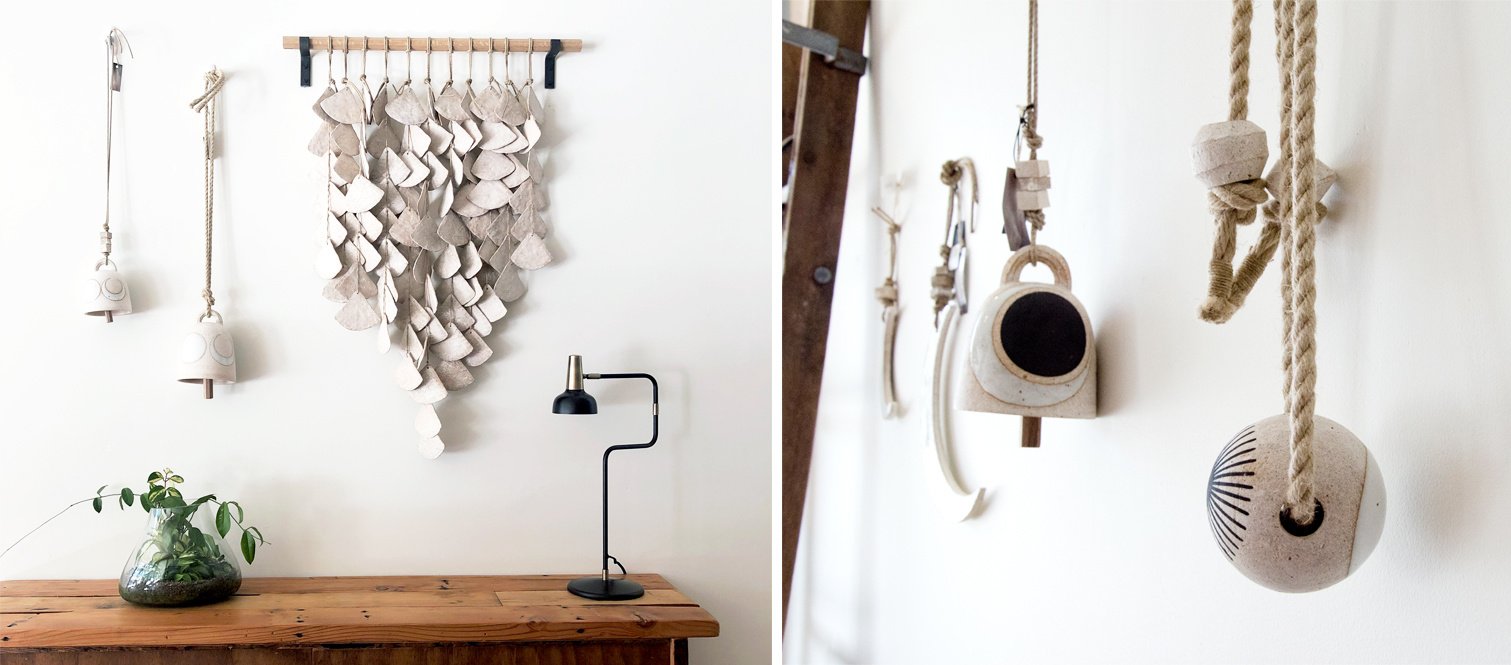 Founded in 2012 by Amy Russell and Jennifer Kiel, Nineteen Ten Home is an independent home boutique located on Main Street just at 28th Ave. Inside the shop you will find a thoughtfully curated selection of well made goods for you and your home; ranging from gifts, stationery, small furniture pieces and lighting. We source our items from all over the globe with an emphasis on independent & Canadian made. 

Nineteen Ten was founded through a mutual love for creating a welcoming space that would invite conversation, connection and community through beautifully made objects from independent makers. 
We hope to share our passion for beautifully made, functional and entirely special items that are used and enjoyed for everyday living. 
COVID-19 Safety Protocols

*Face masks required
4 customers max at a time
Debit / Credit transactions only (no cash)
Sanitize your hands upon entering (provided or use your own)
Intentional shopping appreciated
Keep within 6ft of other customers & staff
Please stay home if you are unwell
We will be sanitizing high traffic areas multiple times a day.
Please ask before handling testers, we will be monitoring to keep on top of cleaning them.
Thank you for your continued support!
Amy + Jenn