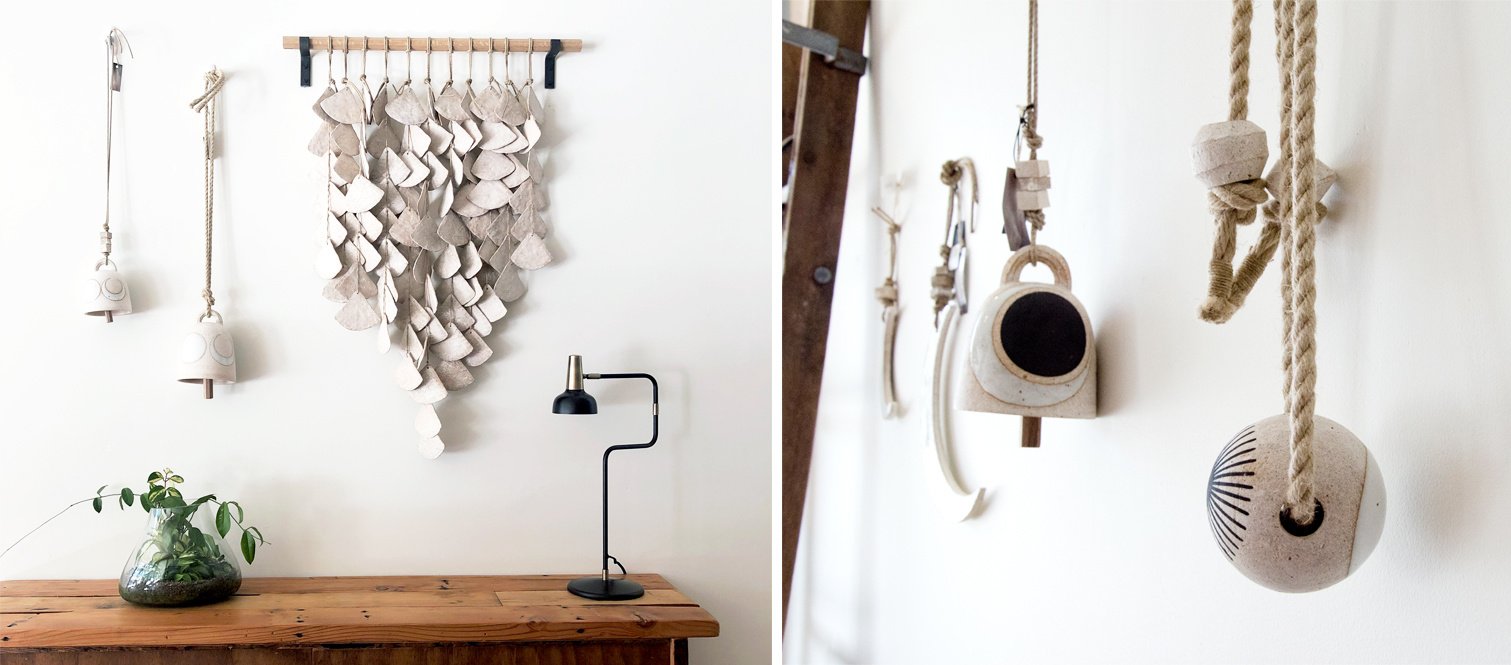 Founded in 2012 by Amy Russell and Jennifer Kiel, Nineteen Ten Home is an independent home boutique located on Main Street just at 28th Ave. Inside the shop you will find a thoughtfully curated selection of well made goods for you and your home; ranging from gifts, stationery, small furniture pieces and lighting. We source our items from all over the globe with an emphasis on independent & Canadian made. 


Nineteen Ten was founded through a mutual love for creating a welcoming space that would invite conversation, connection and community through beautifully made objects from independent makers. 
We hope to share our passion for beautifully made, functional and entirely special items that are used and enjoyed for everyday living. 
UPDATE: OUR RESPONSE TO COVID 19
As of March 17, 2020 Nineteen Ten temporarily closed it's doors to help stop the spread of Covid-19. Like many other non-essential businesses, this was a not an easy decision, but a necessary one.  
While the brick & mortar store is closed to the public, our online store is very much open all of the time.  We are working hard to keep the website up to date with what is available on hand.  
Our plan is to for 1 of us to be in the store Monday-Friday between the 12-4 to help you shop on the phone and be available for curb side pick up.  We are still shipping via Canada Post.  
We are always reachable by email and will be posting updates on Instagram. 
Please know that we are routinely sanitizing our work surfaces and our hands throughout the day. And we are handling your orders with the highest level of care and health safety practices.  
As always, we are still offering gift wrapping and hand written messages on your behalf, please make a note during check out. 
It is not lost on us that not everybody has the means to support small business during this uncertain time. Sharing, tagging, reposting are some of the ways you can support your favourite independent businesses. We are working harder than ever to keep our store going and we thank you from the bottom of our hearts for any and all support. 
We are here for you and hope to provide our best service as we navigate through this together. 
With love and gratitude,
Amy + Jenn
Save
Save
Save
Save
Save
Save
Save