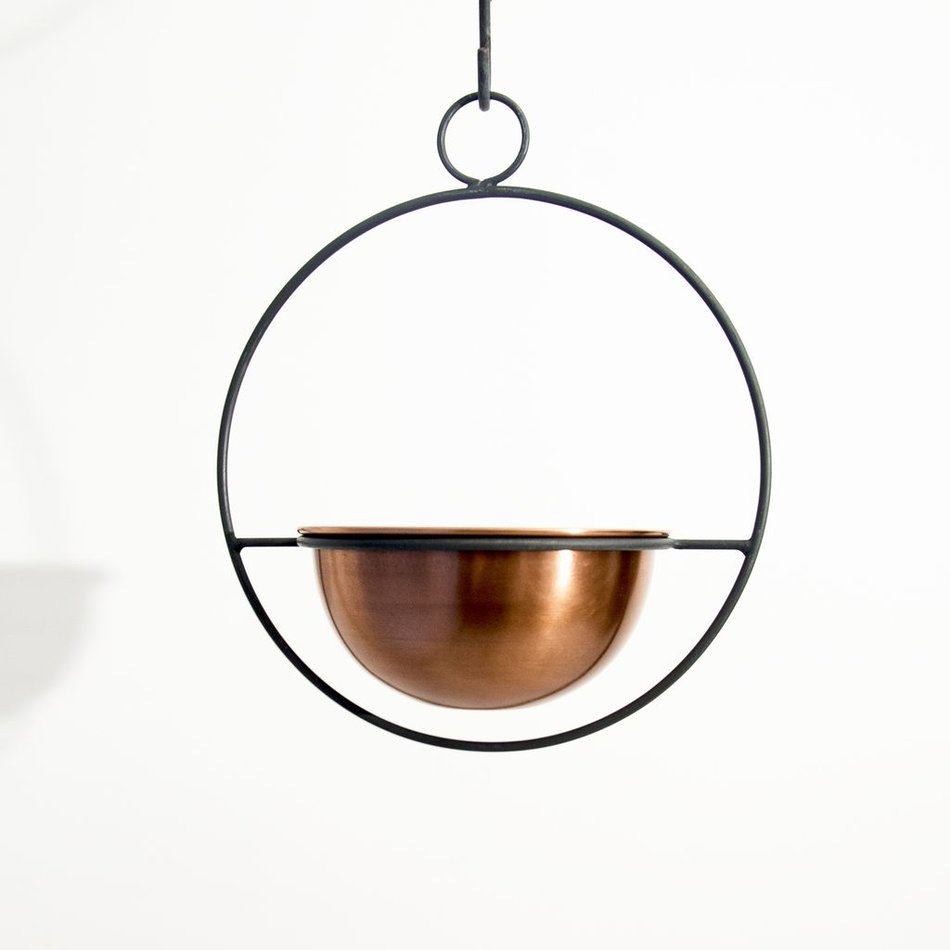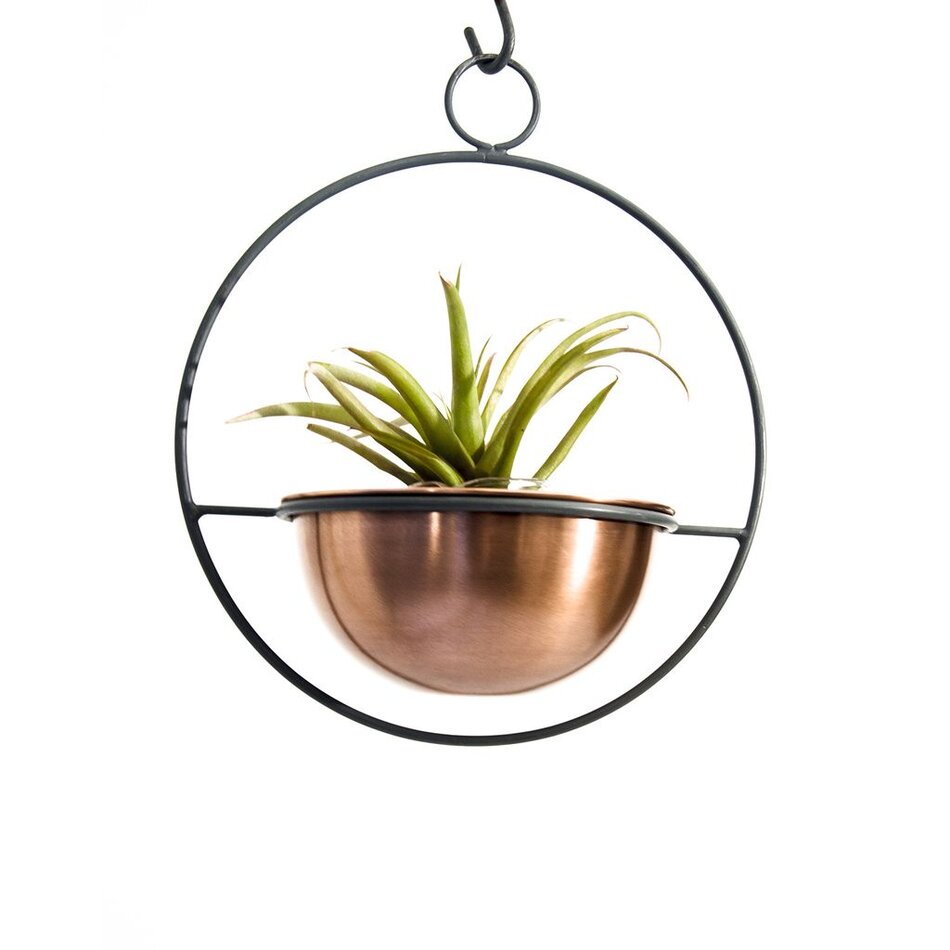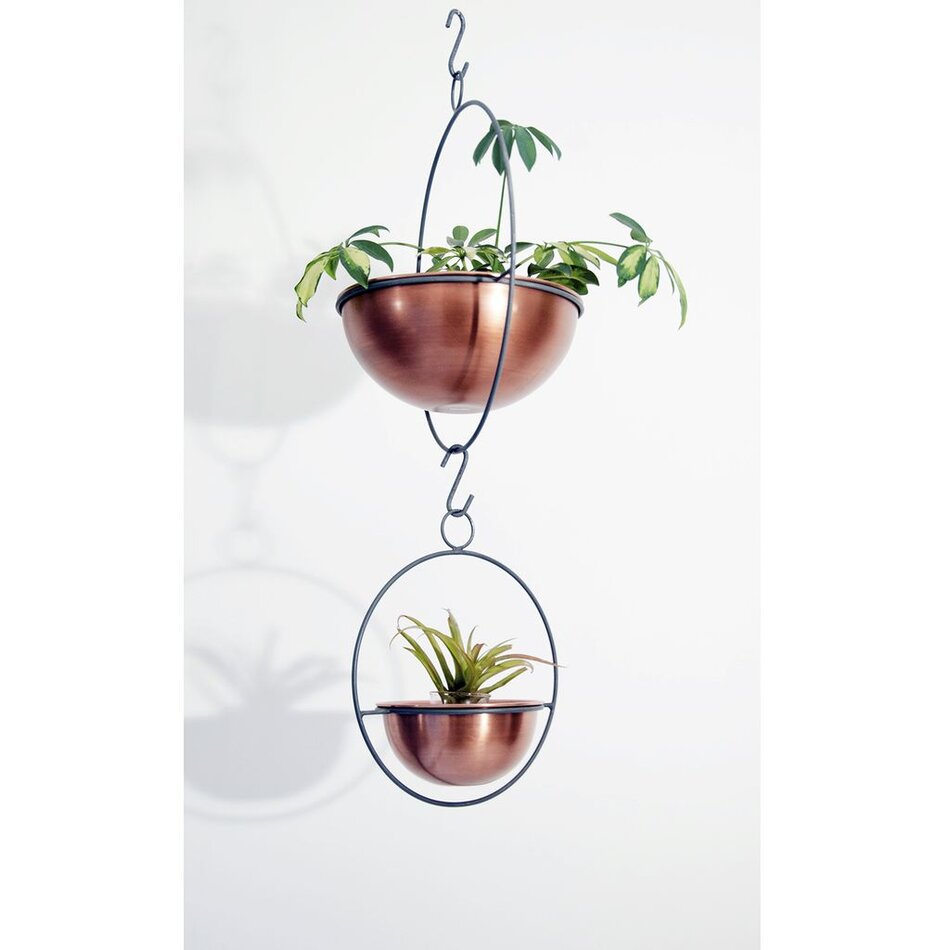 Copper Hanging Planter -Small

C$45.00 Sold Out
Made from heavy-gauge copper-plated iron bowls with rolled edges that are suspended in circular rings. Each planter comes with a connector hook and groupings of the planters can be connected.
DETAILS
Measures 8.25"w x 5.75"d x 9.75"h
Recommended for indoor use with a planter liner to prevent corrosion and rust.