31 March 2019
MQuan Studio, Brooklyn NYC

Handmade ceramic art and objects designed and scultped by Michele Quan.
Originally from Vancouver BC, Michele Quan moved to New York City to study graphic design and photography at Parsons School of Design, eventually embarking on ceramics as her medium. Michele creates beautiful handmade ceramic pieces for your home and garden. Each piece  built by hand, wheel thrown, or slip cast in stoneware and porcelain; all images, many of which are rooted in the visual symbols of Eastern iconography, are hand painted or hand drawn.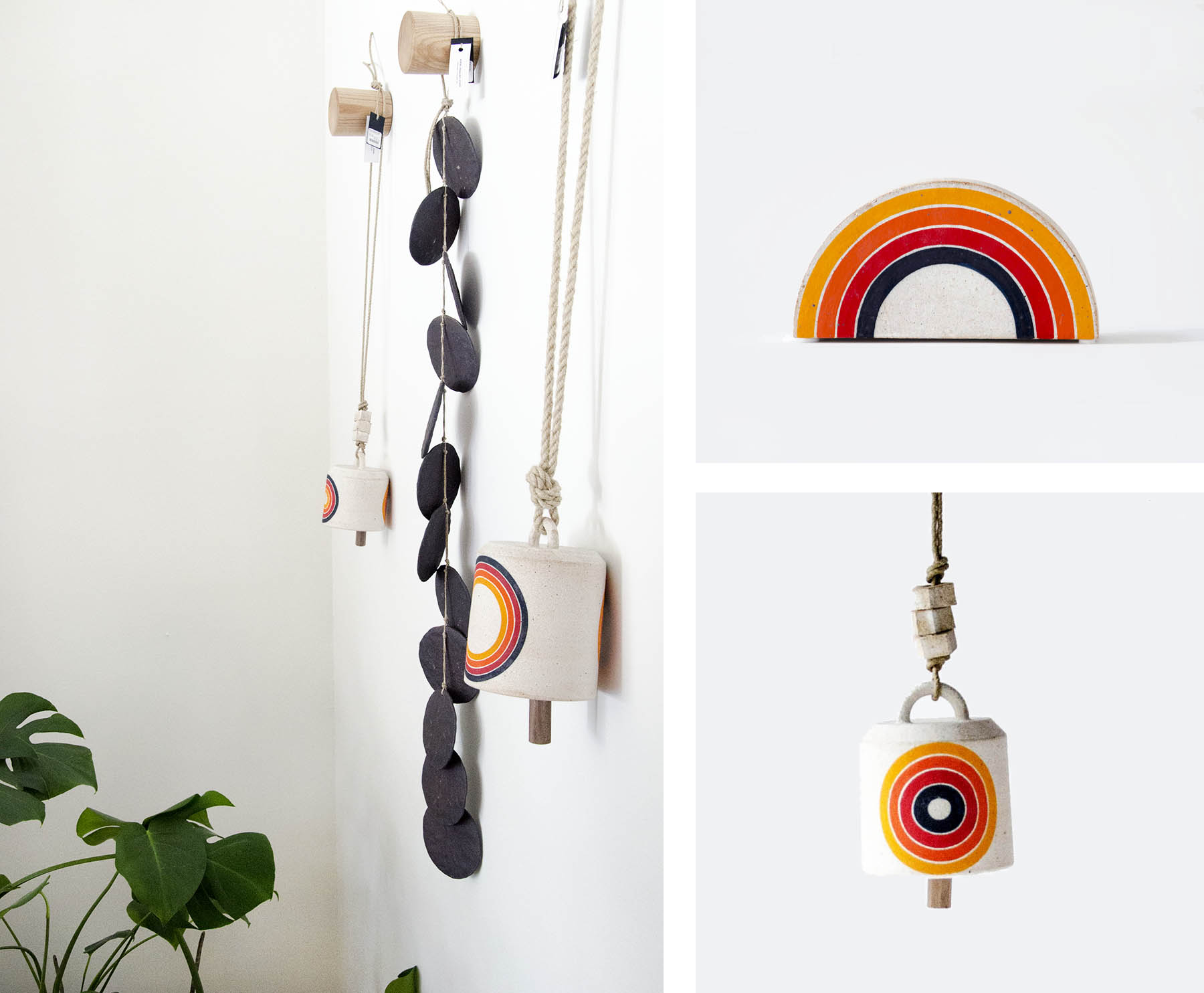 We fell in love with MQuan Studio when Nineteen Ten Home opened in 2012 and began collaborating with a selection of her thrown bells soon after.  Since then, Michele's offerings have grown as have her following. We are honoured to be offering some of her larger pieces, which are now available for purchase in the store. 
Shop our online selection of MQuan Studio here (but we have more in the store!)
xo